YLogSecure Application for Woman and Senior Citizen Safety:
Women Safety and security is a burning issue of the country today. Every concerned organization is working towards a solution to help women in real time at the time of concern.

Understanding the impact of an application on this issue, we have developed a smartapp -YLogSecure.

The application triggers alert in real time and push message to Law enforcing Authorities to rush support immediately. The message contains the location link helping authority reach at the exact scene. This revolutionary application will empower women as well as authority to reduce crime against women.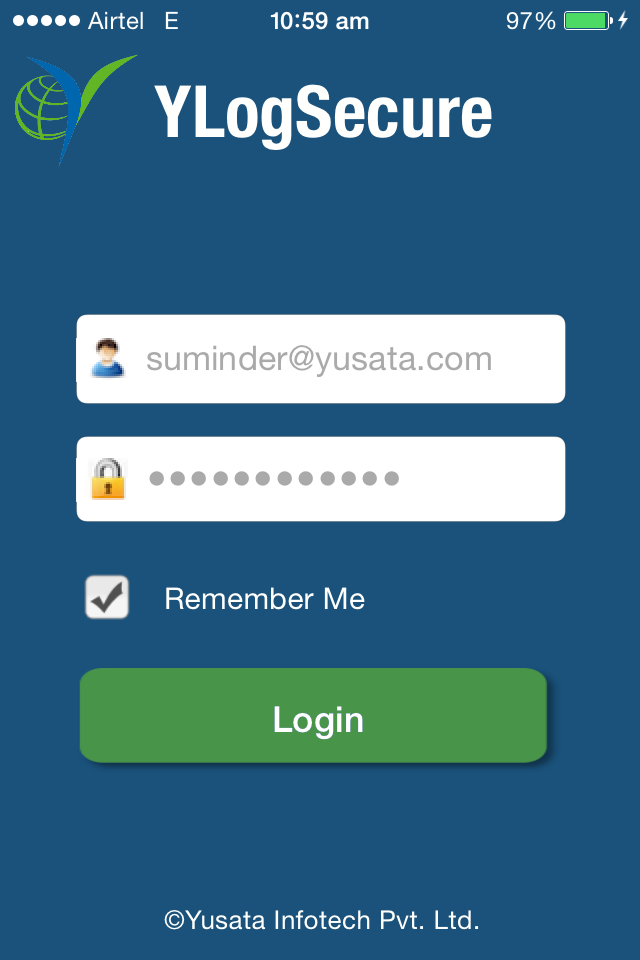 YLogApp Discussion with Delhi Schools:
Mr. Ajay Sharma is talking with Delhi Schools regrading YlogApp for student safety and pick up/ drop off. He is talking to different schools where around 15000 children in kindergarten.

YLogApp shows the students pick up and drop up notifications and keep a record of driver behavior and route. It is beneficial for parents to know each and every moment of the kids.