Participation at IndiaSoft 2017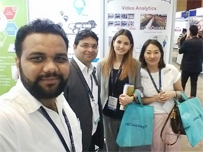 We, Yusata Infotech, participated in India Soft 2017 event on 13th and 14th February 2017 and was provided with a booth number, A051 to attract visitors from all over the world. During the event, we had rush of visitors from various countries looking for breakthrough solutions; most of the visitors were interested in our Video Analytics, telematics and IOT solutions. Some interesting discussions were held with visitors from Poland, Middle East, Germany, Australia, Khazakhstan and Tajiskistan. We were fortunate to have an IoT + Telematics solution for the Myanmar Post.
he event has been a good PR activity of Yusata, every year. We have been promoting our innovative solutions related to Telematics and IOT domain majorly. Our company forte is providing solutions in the different sectors like Transportation, Delivery and Dispatch, Service, Courier, Schools, Government, etc.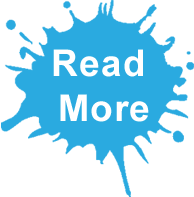 Appointment of Channel Partner in Sultanate of Oman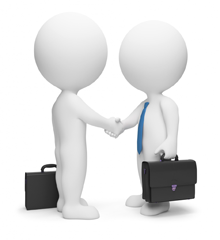 Oman has always been a lucrative market for the automobile industry and ancilliary services to it. The people there, have an understanding of the telematics solution and the internet access based location tracking.
We have finalized a Channel partner, Global Service LLC, who are present in the market for more than 2 decades. The partner is keen to develop the market and serve the requirement.
Specific needs and requirements have been identified for the Oman market, some of the unique features of Crash Technology, Driver Identification with Key FOBs, remote monitoring and disablement are important for the users there.
Necessary certification and permissions will be procured for entering the market with our GPS devices, imported from USA.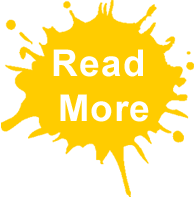 Appointing of Channel Partner in Nairobi, Kenya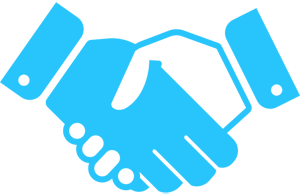 India Soft 2017 held at Hyderbad was a successful event for Yusata Infotech. We have been able to identify a Channel Partner for us and our products at Nairobi, Kenya. The Channel Partner is into the Telematics solution and have been successfully doing business in the territory of Africa. The partner have capability to cater to the african market like Tanazania, Mombasa, Nigeria, and others.
Over the discussion, we found that there is an ample opportunity for the Telematics solution, which can be tapped with a successful business relationship.
A MOU has been signed with the Partner to promote and develop the territory for the Telematics solution. All the technical and marketing support will be provided by Yusata Infotech, India office.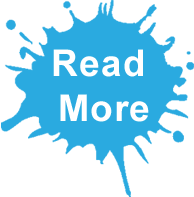 WebView in Android


Android WebView is used to display web page in android. The web page can be loaded from same application or URL. It is used to display online content in android activity.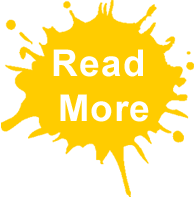 NSLayoutConstraints Programmatically in Swift


A constraint defines a relationship between two user interface objects that must be satisfied by the constraint-based layout system.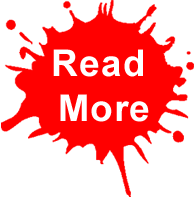 Use of XStream in Java


XStream is a library to serialize java objects to XML (or JSON) and vice versa. we use it in java to build required xml from objects of java,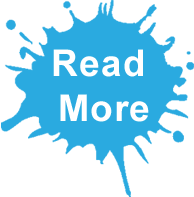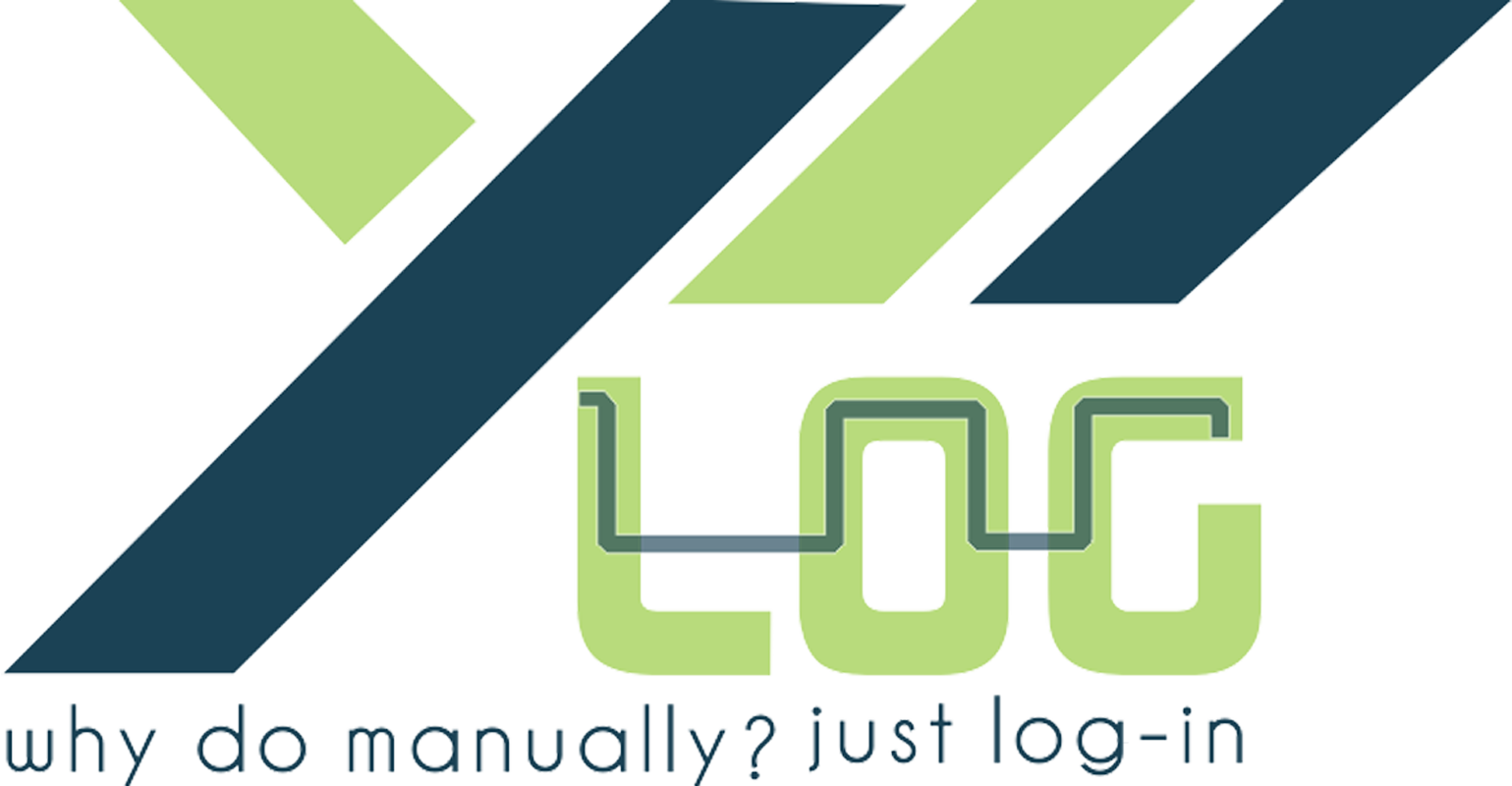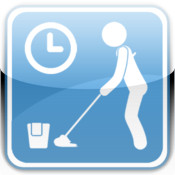 © Copyright 2021 Yusata Infotech Pvt. Ltd. All Rights Reserved