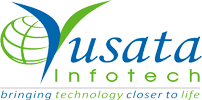 Latest News
Yusata incorporated with Gujarat State NDLM Survey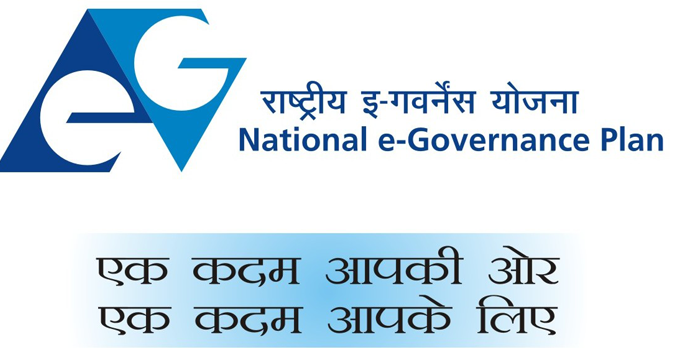 Yusata marks its presence in Gujarat State partnering with National Digital Literacy Mission (NDLM) Survey of Ahmedabad. The project is basically an initial stage of larger mission to cover 25 crore Indian have atleast one Digitally literate person in their home.

The survey is conducted with the help of School and societies in Ahmedabad. The next phase of survey is a Basic Computer Course training of 20 hours to the eligible candidates to be conducted in Ahmedabad. For the training, necessary Infrastructure will be developed and partnered with for effective implementation of course.It is indeed a matter of pride for us to be associated with a Central Government on National E-Governance Project.

Yusata participate in INDIA IT SHOW 2015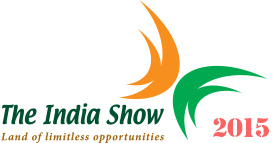 Yusata is going to participate in INDIA IT SHOW 2015, on 12th & 13th February 2015 at New Delhi, India. SHOW will be visited by global IT fraternity including North America, Europe, Latin America, Africa, CIS, ASEAN, SAARC, Middle East, Hong Kong, Korea, Japan, etc. India's premier international IT exposition, INDIA IT SHOW is organized by Electronics and Computer Software Export Promotion Council (ESC) with the support of the Department of Commerce, Ministry of Commerce & Industry, Government of India.

DOT Compliance with YLogApp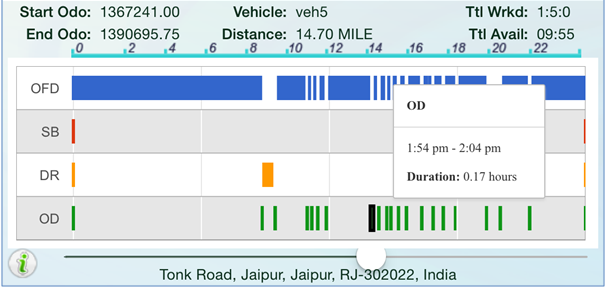 YLogApp allows you to track how long your drivers are on duty, which helps you stay in line with DOT regulations. It lets you keep track of hours driven plus on Duty time while cargo was being loaded/unloaded. With driving data directly fed into the system through GPS Devices or mobile devices (iPad or android devices), the system calculates information for all of your drivers, including how many hours they can drive for the rest of the week and how many miles they have driven. Drivers receive alerts if they are close to violating any DOT rules. System can be fed with changing DOT rules and alerts are generated accordingly. DOT also requires pre/post vehicle inspection which verifies that the vehicle is in safe operating condition. The driver is also responsible for reviewing any previous inspection reports before operating. Read More
About Yusata
Yusata Infotech Pvt. Ltd. is a global software development, project management and business consulting company that has served more than 100 businesses and industrial entities to help them reach their organizational goals most profitably our primary goals is to make solution to be affordable and manageable as per business requirment. We believe in "Internet of Things" concept and posses capability to develop a solution that can be integrated with "thigs" like temperature sensors, pressure sensors, electronic devices, magnetic readers, RFIDs etc.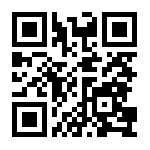 our work spans from developing solutions for healthcare industry to full manufacturing process automation, from financial analysis to logistics solutions, from ERP(Oracle EBS/SAP) integration to legacy system integration and many more.