Hingonia Gau-Punarwas App - A transparent approach of management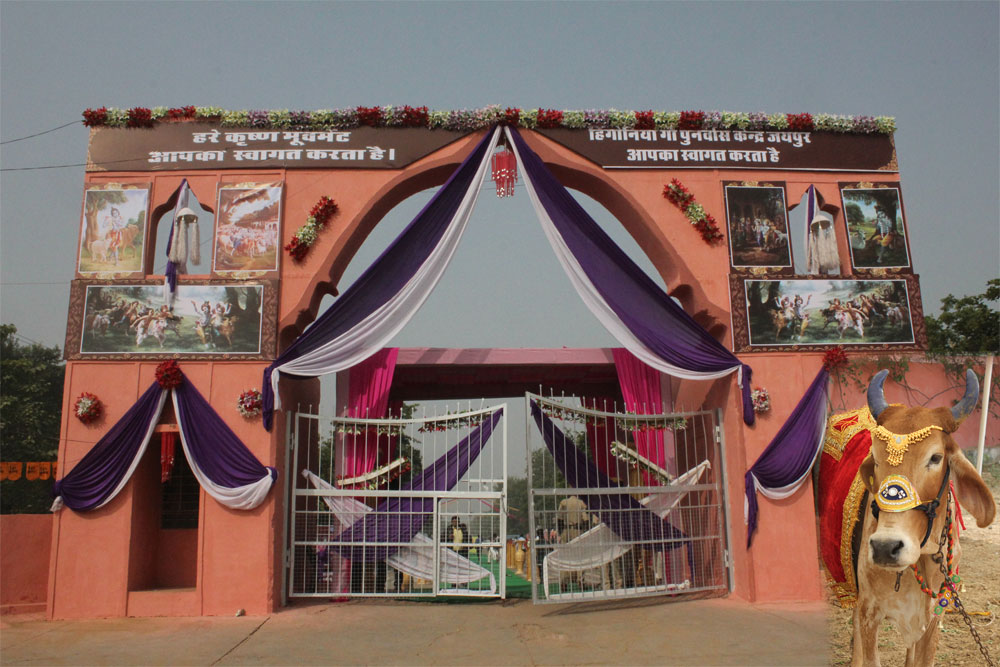 Hingonia Gaushala is a place for Shelter and care for Cows. Steps are taken to improve the conditions of cows.
Government of Rajasthan and Jaipur Nagar Nigam handed over the management of Hingonia cattle rehabilitation center to Hare Krishna Movement, an affiliated organization of Akshya Patra foundation. Hingonia shelter now takes better care of cows with improved and technically facilitated rehabilitation center.
A Mobile App has been designed to increase the presence and attract more people to share helping hands in managing the shelter.
The app publishes various facts about calf nutrition, cattle diseases and cure, vaccination and their schedules, details about rehabilitation center and technologies used to cure and save cows. Read More
Participation at CeBIT India, 8-10 December 2016 at Bangalore International Exhibition Center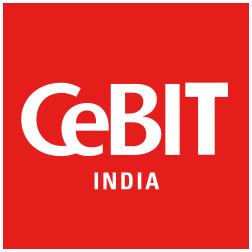 CeBIT India is a comprehensive Business Technology Trade Fair jointly organized by Government of India, Ministry of Information Technology and Software Technology Parks of India (STPI). The show is attended by Diverse groups of Industry, many buyers looking for immediate solution to the technology requirement are matched with exhibitors. The Theme 2016 is "New Perspectives in IT Business Discover The Business Of Technology Innovation!" Yusata has been participating in the show since beginning when it was Bangalore ITBiz Show, promoting Indian IT businesses to the Global Platform.
We are glad to be an exhibitor this year 2016 too!!! Our booth # 101 is open for you and welcoming you to the new world of Telematics Solution, Read More
Shifting to New Address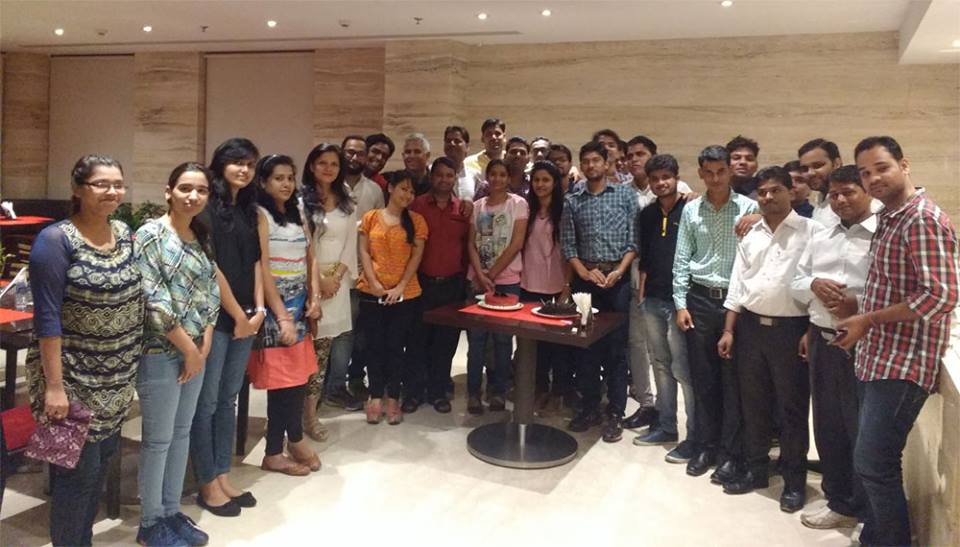 Hurray!!! We have moved to our new state-of-art building in Pratapnagar Sanganer,Jaipur. Our New Address:
Yusata Infotech Private Limited
84/122, Sector 8
Pratapnagar Sanganer, Jaipur 302033
Rajasthan, India
The office has enhanced seating arrangements for employees with their Team Leads; Labs to test and prove new technologies and devices for client benefits; Video Analytics Labs; cafeteria and many more benefits to make conducive working environment.
Gearing up the Marketing team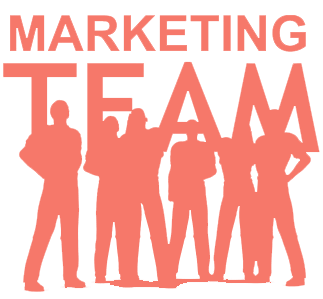 We are looking for enthusiastic and go-getter attitude Marketing professionals to be part of our team. Positions available are Marketing Executives and Marketing Manager.
Attributes: Focused, Self motivated, flair for creative approach, put marketing strategies to action, develop and manage campaigns, meeting clients, Presentations and Demonstration abilities, effective communication in Hindi and English, execution, reporting and evaluation approach.
Experience: Marketing Executives: 1-2 Years and for Marketing Manager: 3-4 years
Best in industry salary and an opportunity to work in a highly energetic work culture. Read More
Moving up Scales and presence in United States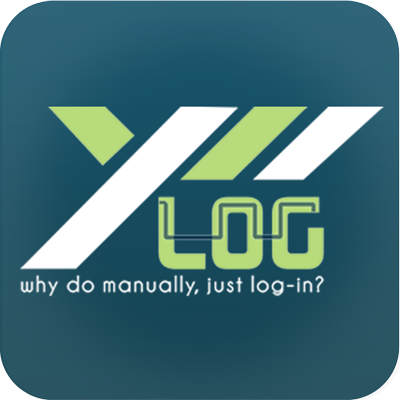 Yusata has been present in United States since 2008 and have been satisfying its pool of clients. In the recent months, we have scaled up activities in the territory with our strategic partner and promoting innovative technologies of :
• DOT Log,
• Proof of Delivery,
• Crash Technology,
• Driver Behaviour and others
to enhance organizational capabilities in utilizing its resources to the best optimum levels ensuring increased ROI. Read More
Android Here map

Here Maps is a maps and navigation application for Android and iOS, and a desktop web mapping service by HERE Global B.V.. Originally developed by Nokia,
Read More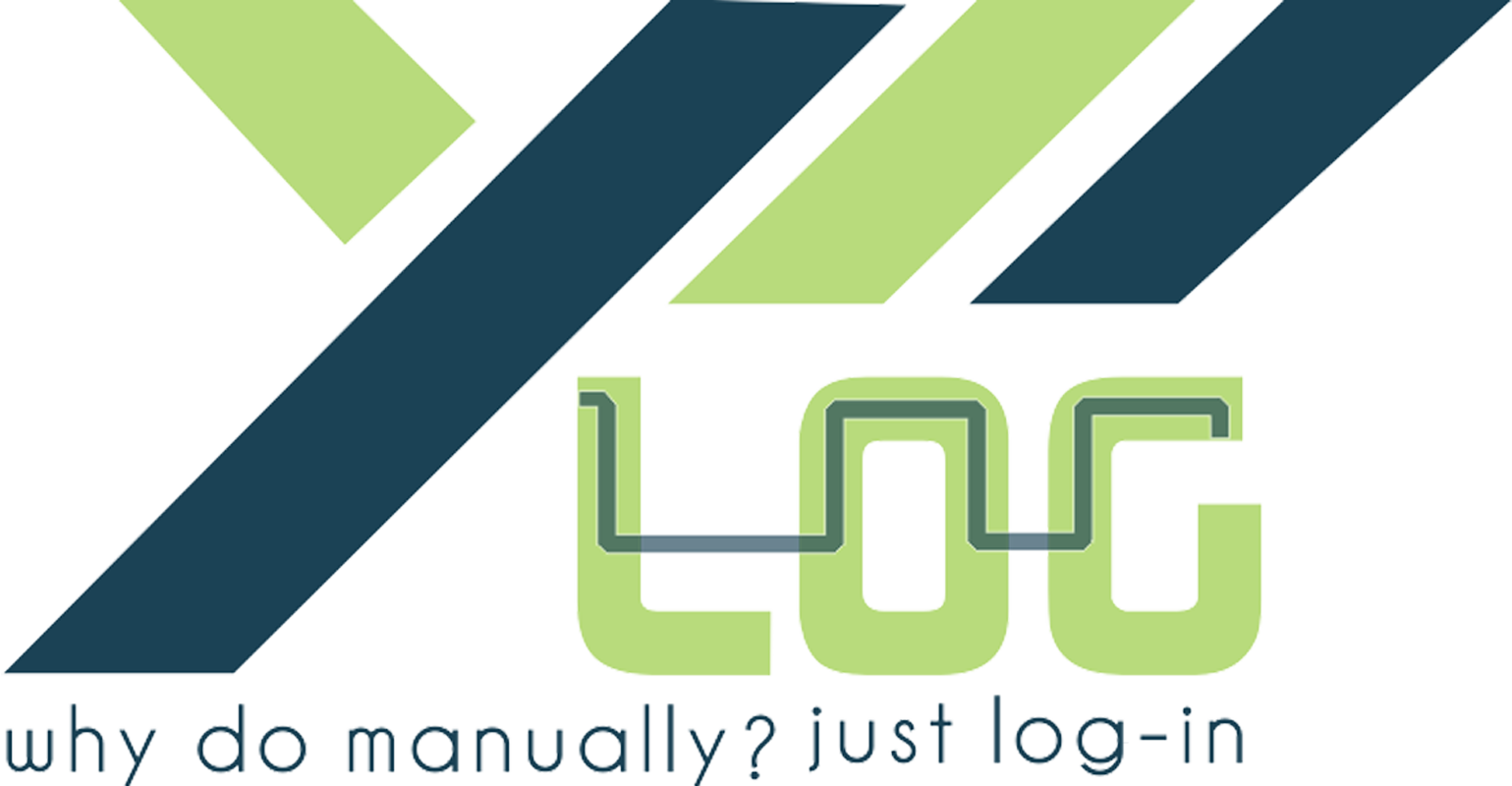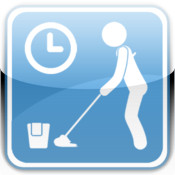 © Copyright 2021 Yusata Infotech Pvt. Ltd. All Rights Reserved