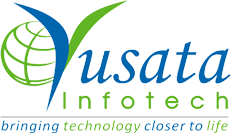 September, 2014


Latest News
AppPicker Reviewed Task Genie App:
Yusata is proud to announce that our app Task Genie has been reviewed by AppPicker.com team and mentioned that Task Genie app makes an utterly fantastic addition to the Productivity category of the App Store.The review of our Task Genie app was published on AppPicker.com site on Sep 18, 2014.
In Review, they have wrote "If you're looking for a task management app for your iPhone and iPad that offers a little more functionality than the typical grocery list app then you'll almost certainly want to check out Task Genie, which is suitable in a range of office-based and professional contexts."
read more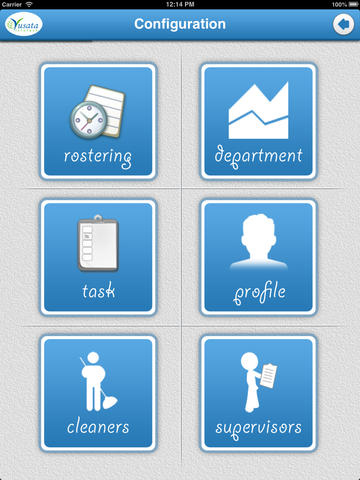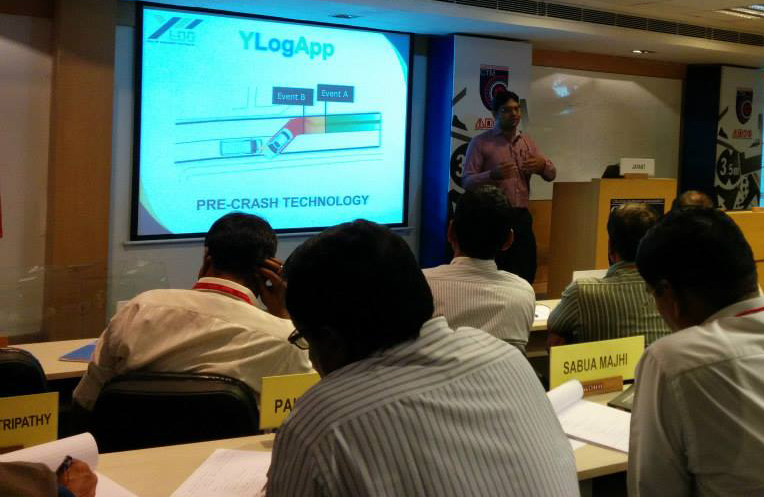 Yusata addressed Officers @IRTE about YLogApp:
The Institute of Road Traffic Education (IRTE) invited Yusata to address officers from Police and Transport Department from all across India regarding YLogApp, which provides features of Road Crash Investigation. This course was conducted for The Ministry of Road Transport and Highways. While Post Crash Investigation is neccesary, Yusata focuses on Pre Crash Data which lets officials know about actual scenario at time of accident.
We thank to all Officers from Police, Transport Department and IRTE to have been able to bring together a Discussion for a System regarding Road Crash Investigation to save a Human life.
read more

Yusata Presented YLogSecure to Kolkata Police:
Yusata presented an exclusive - YLogSecure presentation to Kolkata Police Commissioner. YLogSecure, it is a mobile application empowering women and Lonely Sr. Citizen to receive help in real time from Police and provide Police the exact location and track the victim.
The application triggers alert in real time and push message to Law enforcing Authorities to rush support immediately. The message contains the location link helping authority reach at the exact scene. This revolutionary application will empower women as well as authority to reduce crime against women.
read more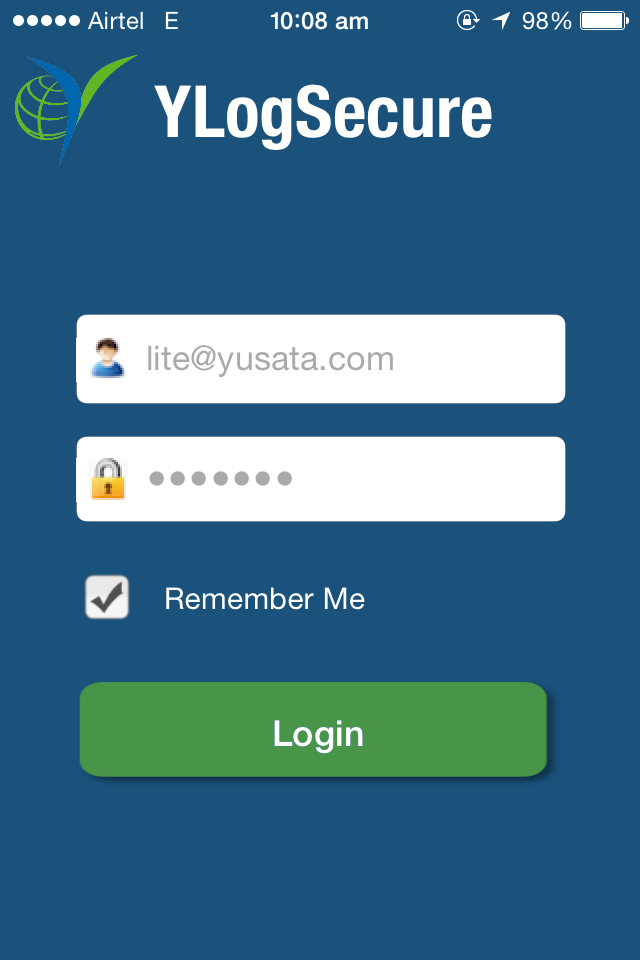 Latest Blogs
Android : Send Data Service to Activity
Communication between running instances of Service and Activity are sometimes a bit harder to accomplish. Services are often accomplishing work behind the scenes. Using BroadcastReceiver we can send data from service to activity. Read More
Autocomplete (JQuery)
Autocomplete Enables to quickly find and select from a pre-populated list of values as we type, leveraging searching and filtering. The Autocomplete widgets provides suggestions while we type into the field. Read More
iOS : Date Programming

The Foundation Framework provides extensive support for working with dates in various calendric systems. The NSDate class represents a specific point in time, which can be reduced to NSDateComponent's (e.g., days, weeks, years) by interpreting it in the context of an NSCalendar object. Read More
MVC Design Pattern
Design patterns represent the best practices used by experienced object- oriented software developers. Design patterns are solutions to general problems that software developers faced during software development. Read More
Progress Bar
A progress bar is a graphical control element used to visualize the progression of an extended computer operation, such as a download,filetransfer, or installation. Read More
Setup FTP Server step by step in RHEL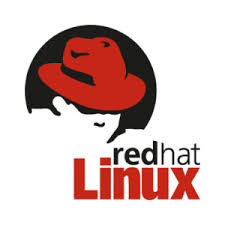 FTP server is used to transfer files between server and clients. All major operating system supports ftp. ftp is the most used protocol over internet to transfer files. Like most Internet operations, FTP works on a client/ server model. This tutorial shows you how to install and configure FTP server in RHEL: Before proceed, stop the firewall: Read More
Singleton Design Pattern
Design pattern is set of rules or specification that is used for design software. In Other word we can say that these rules should be followed by the developer to develop software. Read More